Season Rank Tiers
Season Rank Tiers
Dragon Heroes Tactics battles take on a general 1v1 PvP combat style. Each player is assigned a tier and automatically matched against players with a similar skill level within the tier.
Bronze

Silver

Gold

Magic

Legend

Heroes
Analyze and Strategize
Analyze and Strategize
Select and Deploy Heroes

A deck is composed of 7 Heroes. Think about the attributes and skills of your Heroes while putting a deck together. During your turn in a battle, you can move Heroes in 8 directions. Mobilize them to take out threats before they strike.
Turn-based Combat, Where Decisions Matter

The order of attacks decides when a hero will take their turn. Regular skills can be used each turn, but Special Skills can only be used when the Special Skill Gauge reaches 100% upon landing or taking hits. Experiment and tweak the turn order to maximize the power of Heroes with strong Special skills.
7 Heroes + 1 Hidden Hero

If one of your 7 Heroes dies during battle, you can deploy a Hidden Hero. Hidden Heroes use their Special Skills upon deployment. Deploy a Hidden Hero at the right moment to turn the tide of the battle.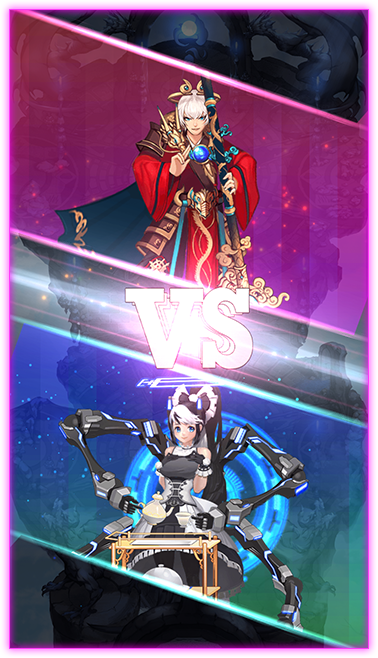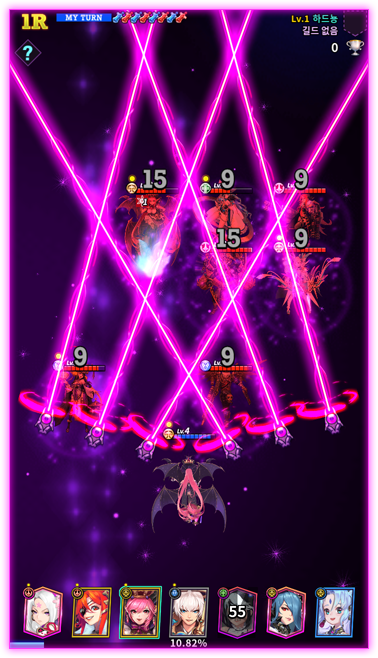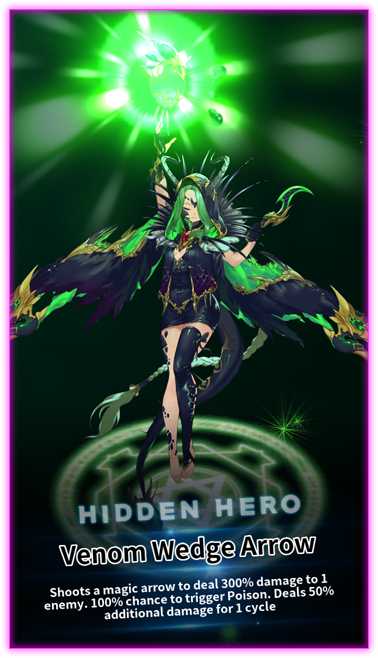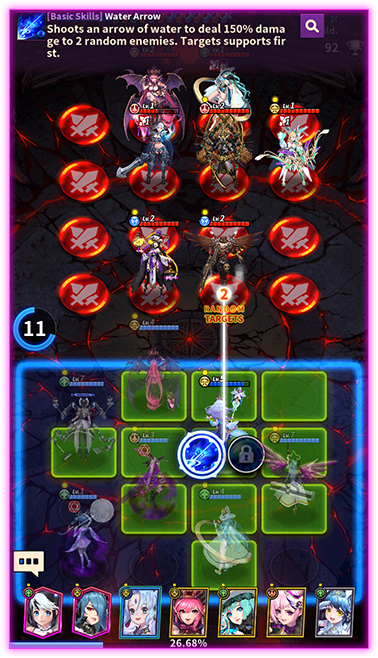 Heroes
Heroes
Dragon Heroes Tactics features a rich cast of heroes, each with a unique personality and backstory. You can see all the heroes of Dragon Heroes Tactics here.

Balanced
A hero type with well-balanced attack and defense abilities.


DPS
A hero specialized in attacks. The skills of this hero type usually deal powerful damage to the enemy.


Tank
A hero specialized in defense with high HP. This hero type possesses skills that are useful for defense.